The Do's & Don'ts for a Bathroom renovation
There is plenty to think about when designing a bathroom and many mistakes to avoid! Our key tip is to ensure you are prepared and have had enough time to think about what you want to get out of the space. Whether it is a relaxing escape room from the kids or a practical family bathroom, we are here to help!
Don't miss out on storage. 
It is easy to focus more on the aesthetic or look of the room rather than the practicality of it. Don't make the mistake of missing out on the amazing storage solutions on offer, you can have style and space at the same time!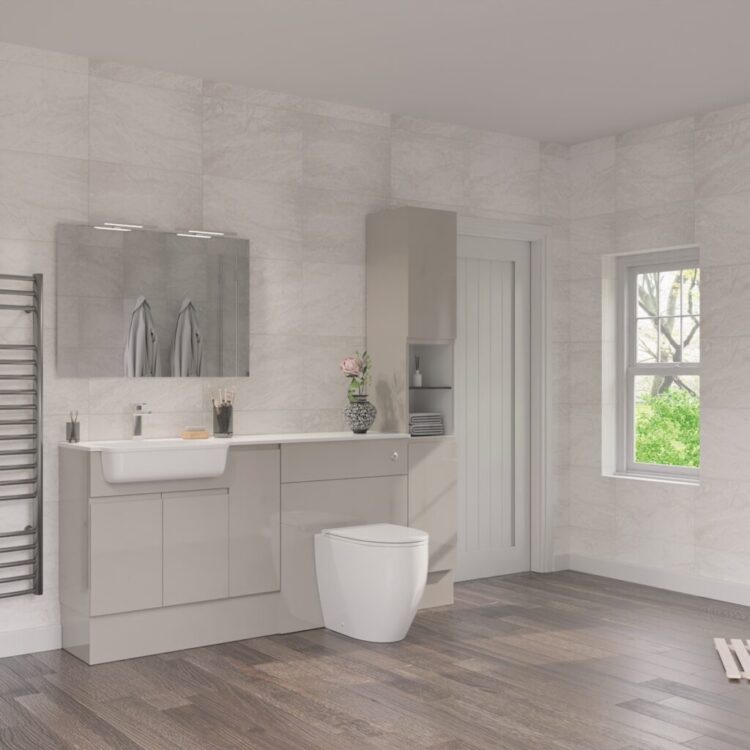 Don't forget about lighting. 
Many leave lighting to the last minute however lighting can make or break the final result so make sure you don't treat it as an afterthought. LED mirrors can transform a room and create a contemporary feel. 
Don't miss out on asking questions.
If you don't ask, you don't get! Your designer is there to transform your home into your dream so you must make sure you utilize them. Asking questions to explore the possibilities is a great way to put your own touch on the design.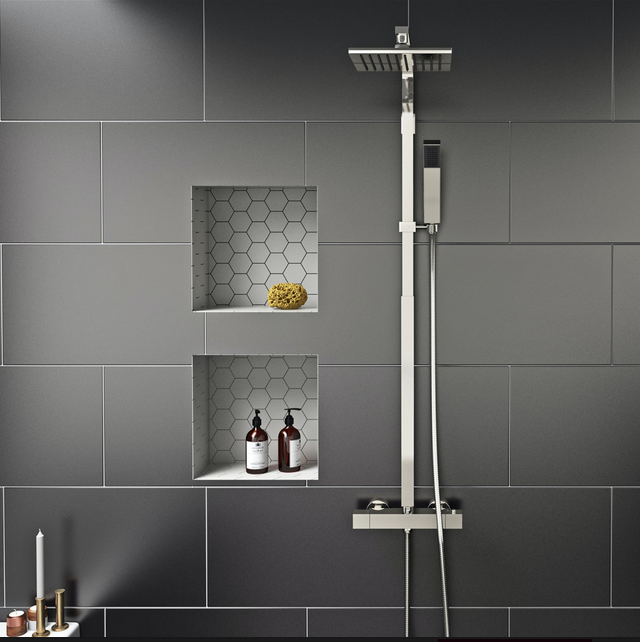 Do think about the future.
You want to create a timeless design that will last so avoid replicating trends and aim for something that is your own. We of course recommend keeping up with trends yet you should focus on what you like and your own taste!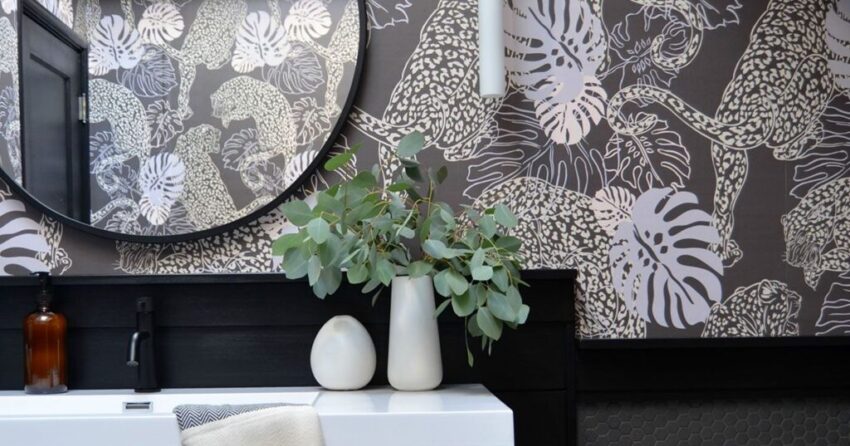 Do spend time on tiles.
Like lighting, tiles can be an afterthought for many however they often make the biggest difference to the renovation. Make sure your tiles make a statement, they can be a way of showing off your personality or style as well as adding that wow factor to the room.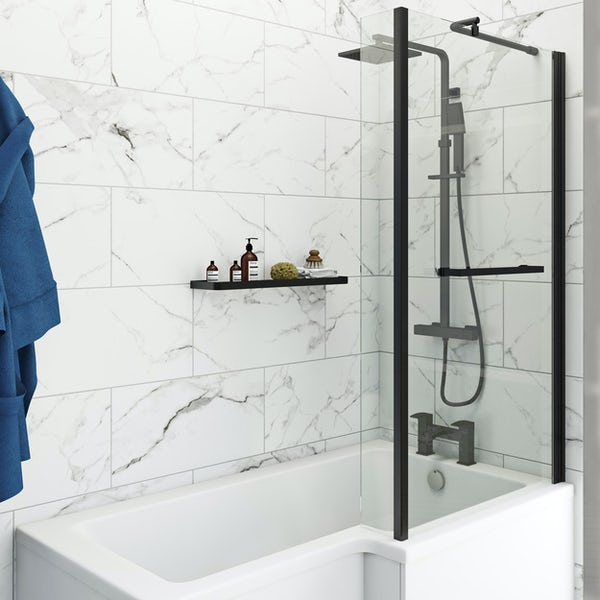 Do budget for the unexpected
Make sure you have in mind the unforeseen issues that could arise once the remodel has started, such as extra pipework or an electrical issue. We would recommend having around 5% of your budget saved for the renovation so you are prepared for the unexpected.